Services Offered by CAWAA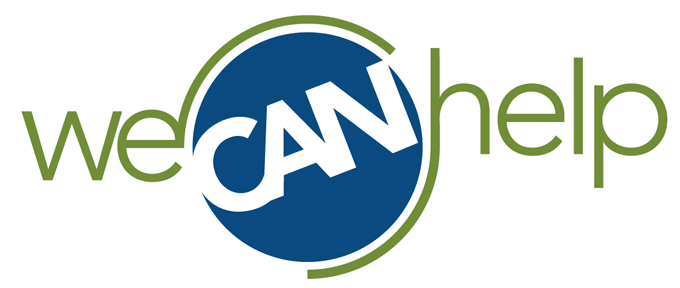 CAWAA members are experienced in assisting injured workers and their dependants with their compensation claims.
Workers' advisors and advocates are specialists in interpreting and applying worker compensation law, regulations as well as the policies and procedures of the compensation board or commission in each member jurisdiction.
An advisor or advocate will review your WCB claim and any related files to determine service eligibility.
Upon contacting a CAWAA location, you can expect to go through an intake process in which you will be asked questions about your claim.
Please be prepared to provide information such as:
your name;
contact details;
workers' compensation claim number;
date of workers' compensation decision letter you disagree with;
reason(s) you disagree with the decision; and
any other relevant detail you feel is important to note.
What to expect next
The next steps in determining service eligibility will be explained to you by the office/jurisdiction you contact.
If you meet the requirements of that office/jurisdiction, you can expect that a CAWAA member will:
review your compensation claim(s) and any related files;
talk to you about your file, the workplace injury and your experience;
answer any questions and explain the intake process as it applies to you;
determine if grounds to appeal exists;
write an appeal letter on your behalf requesting a review of your file in relation to specific workers' compensation legislation and policies; and
represent you at an appeal hearing.
It may be determined by your advisor or advocate that the compensation board or commission has not made an error based on the decision that was made.
In this event, the advisor or advocate will discuss his or her assessment of your file/circumstances with you.
Assistance and Representation
As experts in interpreting and understanding workers compensation legislation, policies, procedures and processes, CAWAA members provide assistance and representation to injured workers and/or their dependants as it relates to:
applying for benefits;
reduction or end of benefits;
wage loss;
medical aid; and
survivor benefits.
A CAWAA member will:
discuss your concerns and answer your questions;
help you understand the Workers' Compensation Act, policies and procedures;
provide you or anyone else who is helping you with independent advice on your claim(s);
explain the appeals process;
give advice on action to take in the appeal process; and
represent you at an appeal hearing (where available).