Principles of Administrative Justice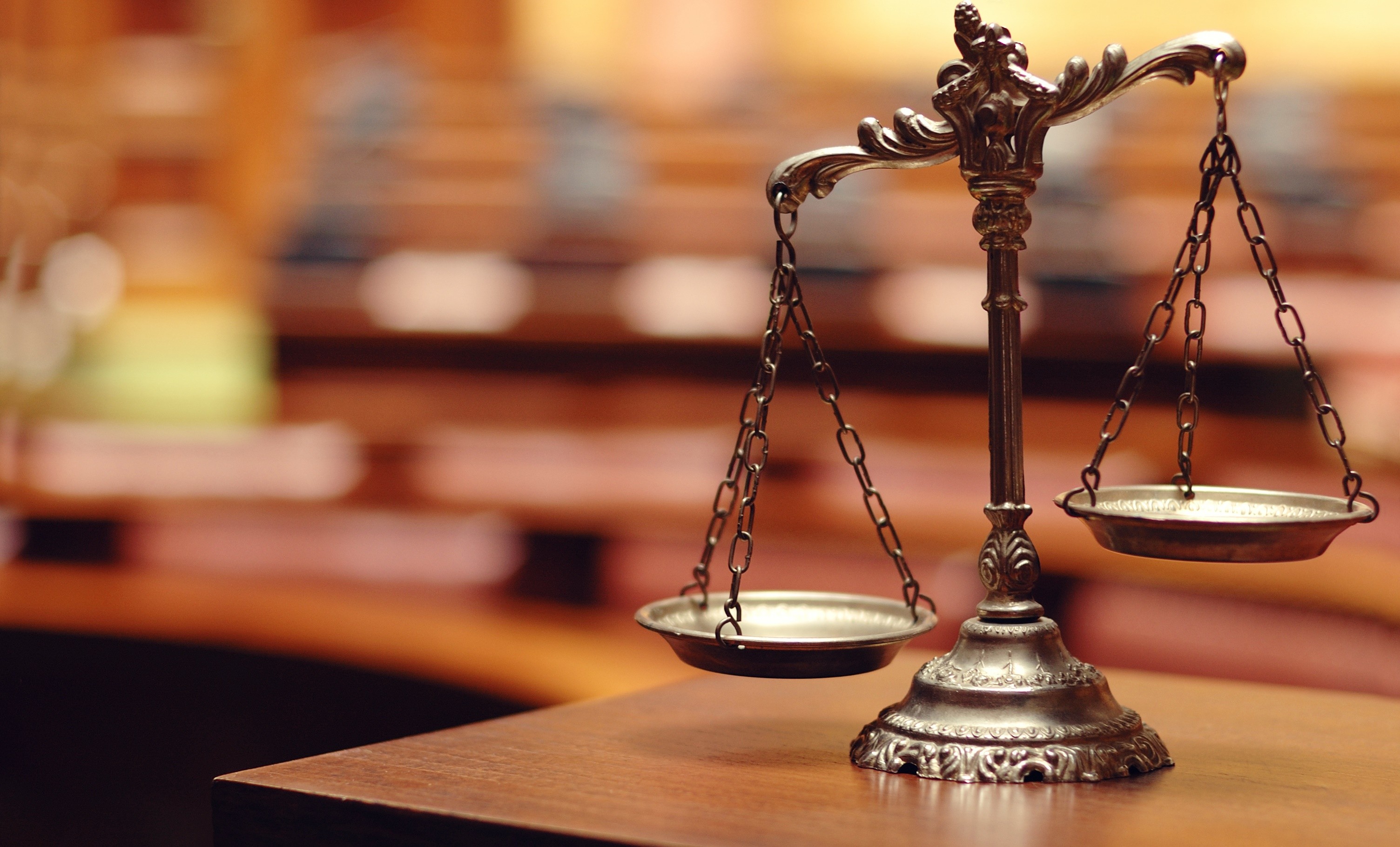 About CCAT
The Council for Canadian Administrative Tribunals (CCAT) was created in the mid 1980s. CCAT is a national, non-profit organization dedicated to promoting excellence in administrative justice.
It provides a forum for discussion, education, research, and policy development in the field of administrative justice.
CCAT's goals are to:
Enhance and expand contact among members of the administrative justice community;
Promote awareness of the role and importance of administrative justice in everyday life;
Speak out on issues of importance to the administrative justice community; and
Provide support and service of value to its membership.
To achieve these goals, CCAT holds annual symposiums in Canada that attract national and international delegates.
To learn more about CCAT symposiums, please click here.
CCAT has established twelve guiding principles of administrative justice. CAWAA embraces these principles which help to maintain the integrity of the workers' compensation system.
The guiding principles are listed below.
Administrative Justice:
Requires that Tribunals be independent in matters of governance and that adjudicators be independent in decision-making;
Requires that Tribunals, adjudicators and staff be impartial and free from improper influence and interference;
Requires that Tribunals, adjudicators and staff be without conflicts of interest and act in a manner which precludes any conflict of interest;
Requires that adjudicators and staff be qualified in their subject matter and administrative justice processes;
Requires that adjudicators and all participants treat each other with dignity, respect and courtesy;
Should ensure that the dispute resolution process is accessible, affordable, understandable and proportionate to the abilities and sensibilities of users;
Should be transparent and accountable;
Should apply the rules of natural justice;
Should be expeditious both in process and in rendering decisions, with reasons to be given where appropriate;
Should where possible, provide an opportunity for informal dispute resolution;
Should minimize any disadvantages to unrepresented parties; and
Should provide consistency in procedure and adjudicative outcomes.